The Old-School Bodybuilder's from the 1960's and 1970's had some of the most impressive muscular physiques the world has ever seen. They were a completely different breed compared to the monstrous behemoths which take to Mr Olympia stage today.
The legendary bodybuilders from the "Pumping Iron" days built physiques that were chiseled from raw muscle, athleticism, overall fitness, and pure functional strength. These guys put just as much emphasis on improving health, vitality and well being as they did on training to increase muscle size.
The Golden Era Of Bodybuilding…
During the golden era of bodybuilding the main focus was not just about as getting as big as you possibly could and to hell with the consequences; it was about creating a physique which was supremely athletic, muscular, strong, and healthy.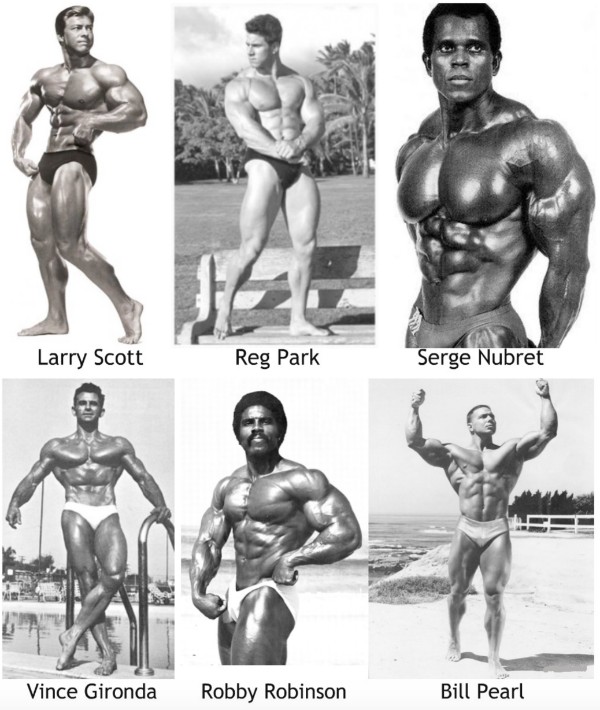 Even by today's standards the old school bodybuilders
had phenomenal muscular development.
When you compare the classic bodybuilding physiques of yesterday to the mass monster bodybuilders of today, I think most people would agree that the old-school look is more desirable to the majority of people.
And that's why I've put together a FREE 52 Page PDF Report called "Old School Bulking 101". This report covers some of the best old school bodybuilding training & nutrition techniques that have been proven to work time and time again. You'll learn exactly how the Old School Bodybuilders built their classic muscular physiques!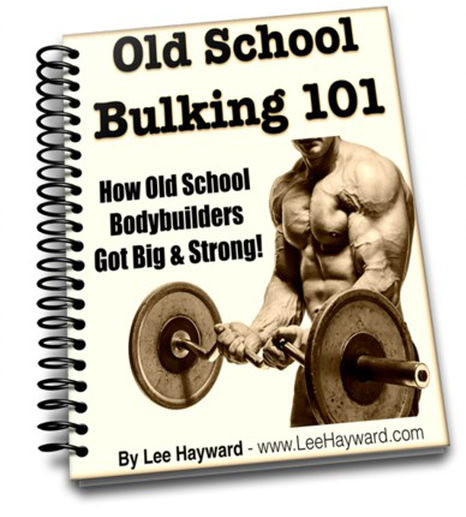 You can download a copy of "Old School Bulking 101" FREE of charge.
Just fill out the download form below and let me know where to send it…