Learn The "Short-Cut" To Quickly Building
A Ripped Muscular Physique… For-FREE!
If you are looking to get in your Best Shape Ever, then you've come to the right place. Let me be YOUR Muscle Building Coach who helps you build a stronger, leaner, more athletic physique!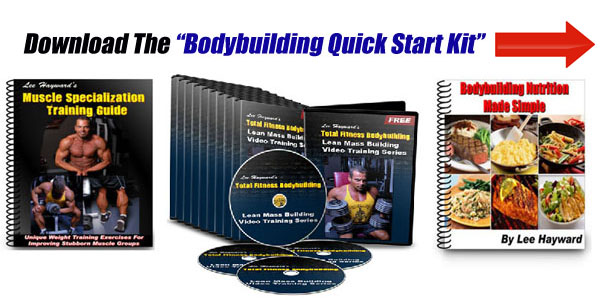 Click Here To Download Your Copy Of The "Bodybuilding Quick Start Kit" for FREE…
These are the same training tips and tricks that I used personally to transform my body
from a small and skinny 135 pounds to a big, ripped, and muscular 210 pounds!

Click Here To Download Your Copy Of The "Bodybuilding Quick Start Kit" for FREE…
---