😳 Here's the harsh truth… 97% of people will NEVER succeed in reaching their fitness and fat loss goals – Ouch!
In the video below you're going to learn EXACTLY what the top 3% of achievers do differently than most people who struggle…
Back in 2000 Microsoft did a study measuring how long the average person could focus on one thing for a specific amount of time. The results showed the average person's attention span was 12 seconds… Today – 20 years later – it's dropped down to less than 8 seconds!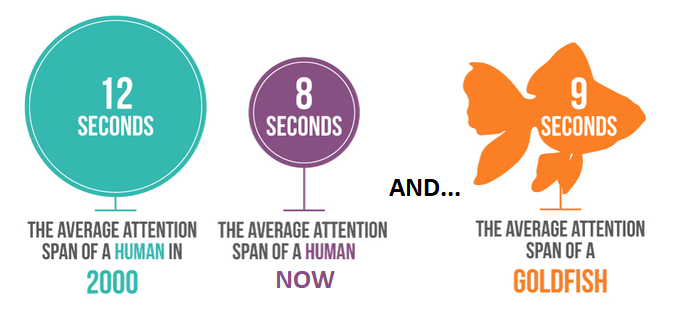 Based on that information, I know most of you are NOT going to watch the video below, so you're NOT going to benefit from it…
However, those rare few of you reading this right now who have attention spans longer than 8 seconds – the top 3% of achievers – you'll find that the content covered in this video could literally be life changing for achieving your health, fitness, and fat loss goals.
Get This Through Your Noggin…
Your success (or failure) doesn't come down to your goals, your workout program, your diet plan, your calorie intake, your macros, or any of that "STUFF"…

…It goes way deeper than that!
In order to succeed you need to learn how to overcome your own self doubt and insecurities – and trust the process long enough to let it work for you – and that's exactly what I'm going to show you how to do in this video.
Watch THIS Video – Trust Me, It Will Be A Game Changer!
P.S. this was shot on a grainy webcam, so the picture quality of the video sucks, but if you can get past that and focus on the actual content – it can be life changing – if you apply it.
P.P.S. if this message related to you and you'd like some help with reaching your fitness and fat loss goals – then book in for a FREE 10-Minute Strategy Session Fitness Audit Call with me and we can brainstorm an action plan that's right for you!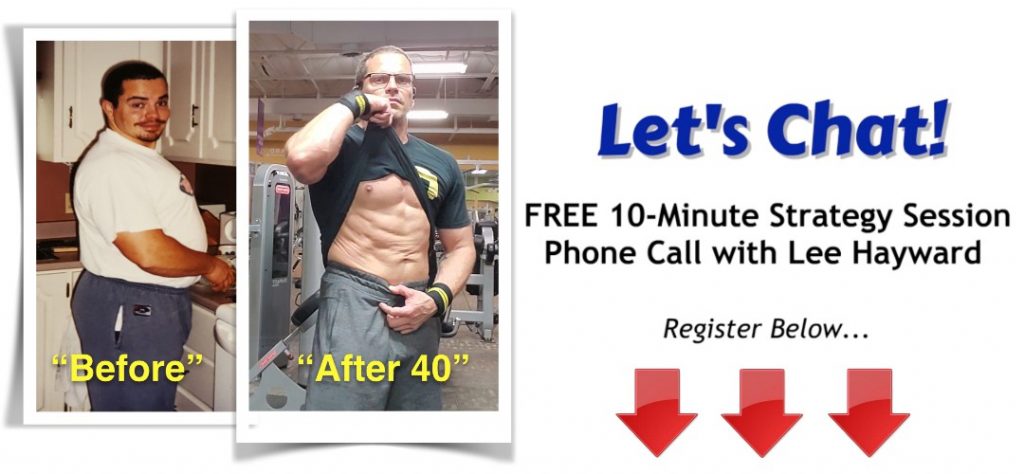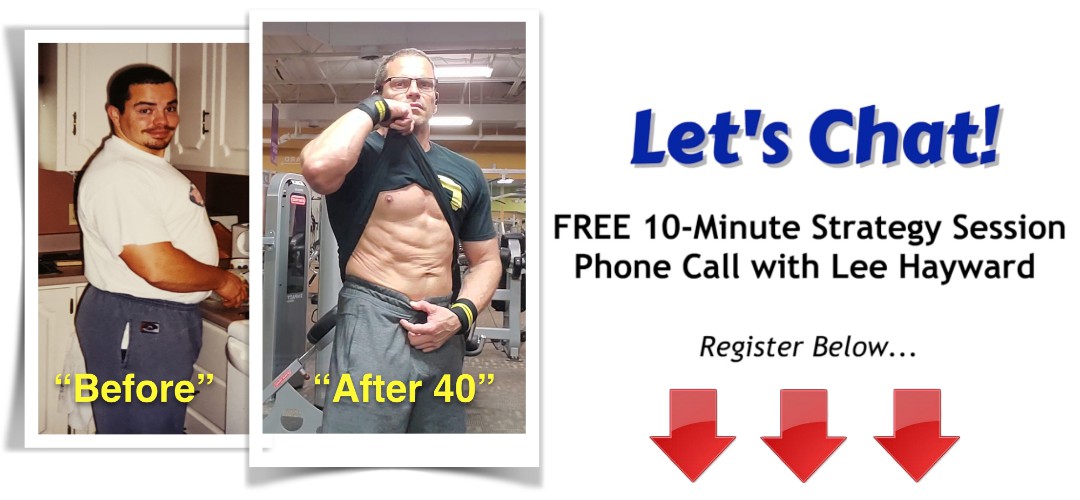 Book in for a FREE Strategy Session Fitness Audit: www.LeeHayward.com/call